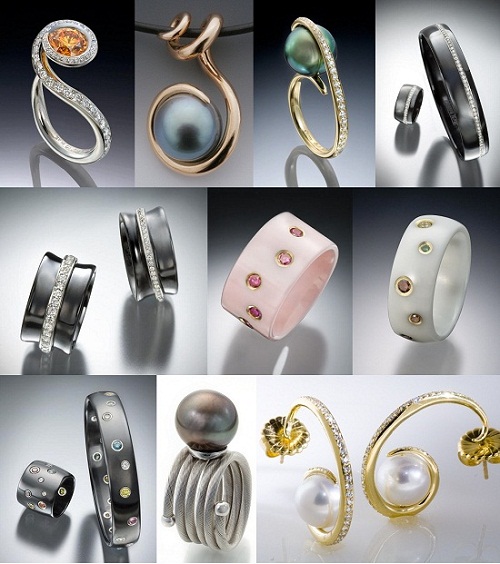 With over 40 years experience, Etienne Perret is one of the world's premier designers of color diamond jewelry. He is best known for his colored diamond bridal designs in 18kt gold, platinum and now ultra-durable & stylish Ceramique gem ceramic.
Also, well versed in the world of fashion jewelry, Etienne has found his niche utilizing color enhanced natural diamonds to create stunning designs with diamonds in any and every color of the rainbow!
Work personally with Etienne to custom design the fine jewelry of your dreams with diamonds in any color of the rainbow!